September 2017
September 18 – 24 
WWSPT is participating in VEDA's 20th annual Balance Awareness Week, September 18 – 24. Vestibular Disorders affect patients physically, mentally and emotionally. Rebalancing your life as a result of your vestibular disorder? Share your story with #WWSPT during #BalanceAwarenessWeek! #VEDA

September 24 –
Join Wendy Webb Schoenewald and the WWSPT Team for the 9/11 Heroes Run! This race unites our community with the Goal to NEVER FORGET the sacrifices of the Heroes of September 11th and the wars since. We invite you to join us and the thousands of runners participating in this meaningful cause!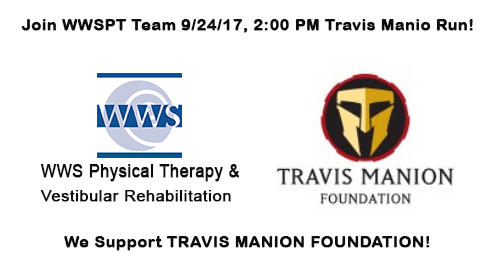 September 29 –
Wendy Webb Schoenewald, PT, OCS, Dr. Kelsey Hanlon, PT, DPT and Dr. Amanda Nguyen PT, DPT of WWSPT will join Rep. Marguerite Quinn (R-Bucks) at the Fourth Annual #SeniorExpo from 10 a.m. to 1 p.m. on Friday, Sept. 29, at the Central Bucks Senior Center, located at 700 Shady Retreat Road in Doylestown. #WWSPT Staff will participate in health screenings.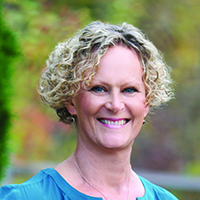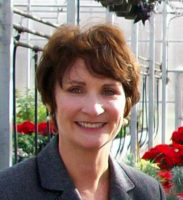 Rep. Quinn says "The expo is always a great event for seniors to gather information, get free health screenings and learn about state and county programs and services"  "This day is designed to be fun, informative, and to help the seniors of the 143rd Legislative District."
Learn about the coming federal health care law and what it will mean for seniors.  Also, "Scams and Flimflams," and how to avoid falling prey to scam artists.