Physical Therapy Treatment for Sports Injuries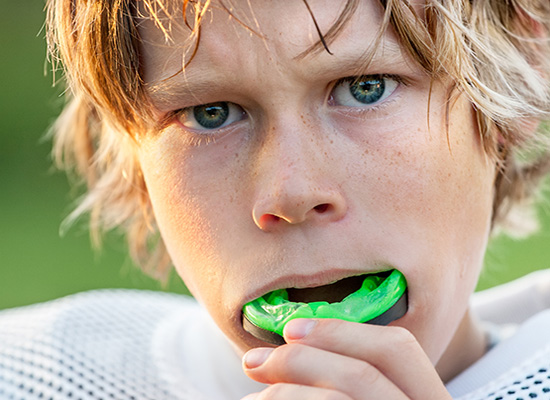 Orthopedic & Sports Treatment:
Therapy sessions begin with a thorough evaluation which allows your therapist to develop a program of treatment and exercise. Generally, exercise sessions are 2-3 times weekly for 1 hour. Most patients see results in 2-4 weeks.
Treatments Include:
• Exercise programs designed to create muscle balance and strength
• Thermal modalities for pain control
• Manual therapy and mobilization
• Massage and myofascial release
• Specific programs for return to sport or work
• Retraining of posture and mechanics
Manual Therapy & Therapeutic Massage:
Many injuries cause the restriction of motion of joint segments, muscles, and fascial tissue. Spinal mobilization, myofascial release and deep tissue massage techniques help to facilitate full recovery.